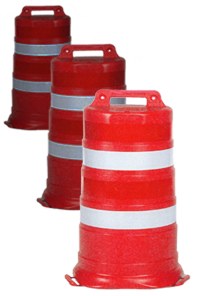 Welcome to All Road Barricades, Inc.
Located in Lincoln, Nebraska, we are the premier provider of traffic control sales and services in the region. With our broad range of high quality, durable products, and our 32 years of experience, All Road Barricades can help you enhance vehicle, pedestrian, and worker safety.
Call our office or request a quote to see how we can make your job easier and your project safer.