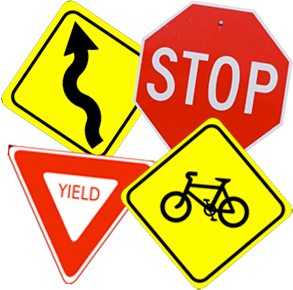 At All Road Barricades, we take pride in providing the products and services you need for a safe and cost effective project. Since 1983, our team has worked with cities, schools, organizations, and municipalities, to help them achieve improved traffic control and public safety.
All Road Barricades, is dedicated to providing quality traffic control for the safety of the traveling public as well as the contractors.
We will strive to provide the best customer service available.